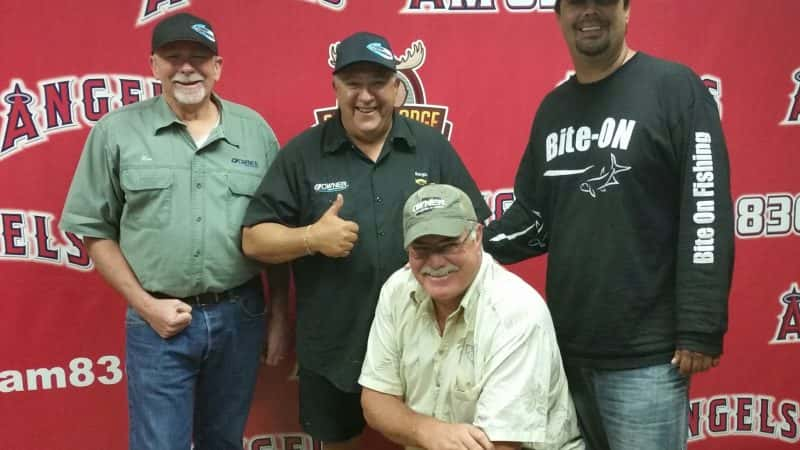 Angler Chronicles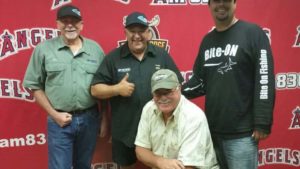 Join us every Saturday morning from 5am – 7am on AM830!
Get the latest info on saltwater & freshwater fishing in our local waters, directly from the captains and crew!
Join Sergio and the Angler Chronicles Crew: Capt. Larry Moore, Ron Hobbs (Owner, Hooks Fishing Schools), Tony Williams (Bite On Fishing Team), and our good friend Steve Carson for an exciting, action-packed 2 hour-broadcast.
Listen live on the web at am830.net or by downloading the free AM830 app, available in the Android and iPhone app stores. We'd love to hear from you! Call us at (714) 2-830-830.