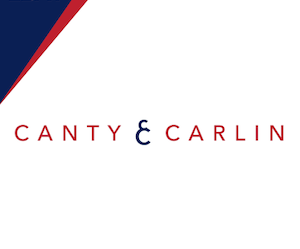 Canty & Carlin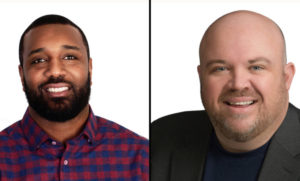 Don't miss Canty & Carlin on weekdays from 12pm – 3pm, here on AM830!
Award-winning hosts Chris Canty and Chris Carlin host their national show Canty & Carlin from 12pm – 3pm PT as part of ESPN Radio's weekday afternoon lineup.
The duo brings listeners their unique insight on the day's events and breaking news, as well as gets fans ready for the night's action with the latest updates, analysis, and more. The show also regularly welcomes a full lineup of special guests across sports and entertainment.