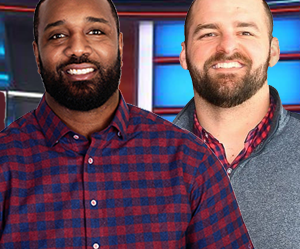 Canty & Golic Jr.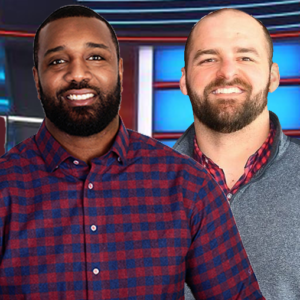 Listen to Canty & Golic Jr. weekdays from 12pm – 3pm on AM830!
With a finger on the pulse of sports and culture, your afternoons will never be the same. Canty & Golic Jr. are a youthful and energetic pair, committed to delivering the most entertaining, intelligent and nuanced content on radio. Canty & Golic Jr. are plugged into what's going on, and the two are well connected with industry headliners and influencers.
One thing they both know is providing relevant and impactful content, which in the process will lessen divide between athletes and the media. The future is now for Canty & Golic Jr. and ESPN Radio.