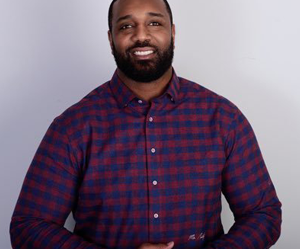 ESPN Radio Afternoons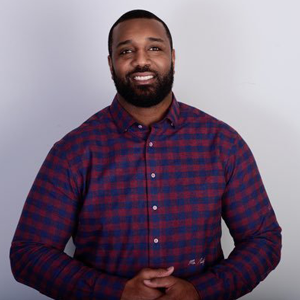 Listen to ESPN Radio Afternoons weekdays from 12pm – 3pm on AM830!
With a finger on the pulse of sports and culture, your afternoons will never be the same. Chris Canty brings ESPN Radio Afternoon listeners insights that only those on the field and inside the locker room would know.
Prior to hosting ESPN Radio Afternoons, Chris Canty appeared on DiPietro, Canty & Rothenberg on 98.7 FM ESPN New York, teaming with Rick DiPietro and Dave Rothenberg. Canty is a Super Bowl-champion former defensive tackle. He spent 11 years in the NFL with the Baltimore Ravens, New York Giants and Dallas Cowboys. He was a member of the Giants' Super Bowl XLVI Championship team.
Canty is the founder of the The Chris Canty Foundation. Operating in Charlotte, N.C., since 2009, the foundation is dedicated to enhancing the total development of youth in our communities by utilizing the platform of sports to affect positive change in the lives of children through mentoring, educational programs.