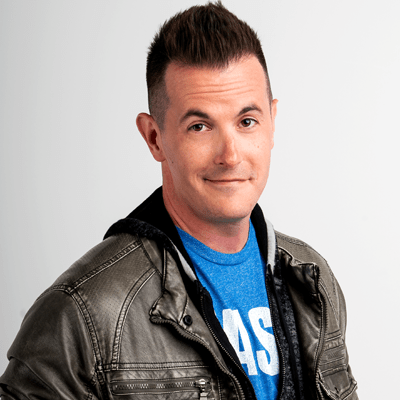 First Take, Your Take
Tune in on weekdays from 10am – 12pm right here on AM830!
Every morning, Stephen A. Smith and Max Kellerman debate the hottest stories of the day on First Take. Now, the debates expand further on First Take, Your Take with Jason Fitz!
The two-hour show hosted by Fitz will also be simulcast on ESPNEWS and available on ESPN Radio and the ESPN app. The show will further the most timely conversations from that morning's edition of ESPN's marquee debate show First Take with Stephen A. Smith, Max Kellerman, and host Molly Qerim Rose. Smith will regularly join Fitz on the show to provide his unique brand of commentary. A powerful lineup of sport-specific experts, as well as callers, will also add their reactions to propel the discussion.