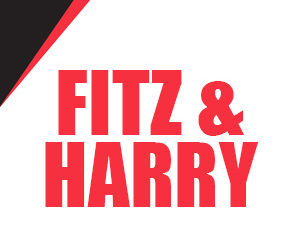 Fitz & Harry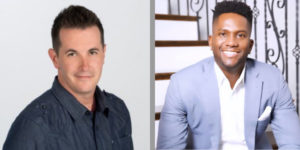 Listen to Fitz & Harry on AM830 from 9am – 12pm!
ESPN Radio's Jason Fitz joins forces with ESPN analyst and former 10-year NFL veteran Harry Douglas.
Fitz and Douglas, who have worked together on ESPN's digital shows, bring their high-energy style, unique perspective, strong opinions, and urgency to the radio network lineup.
Douglas, a contributor across various ESPN studio shows, digital football shows including hosting Countdown to College GameDay, and a mainstay across the radio network in weekend and fill-in roles, makes his daily ESPN Radio debut.