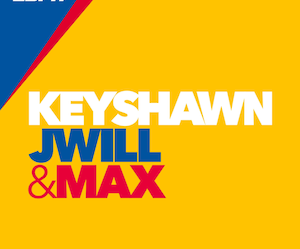 Keyshawn, JWill & Max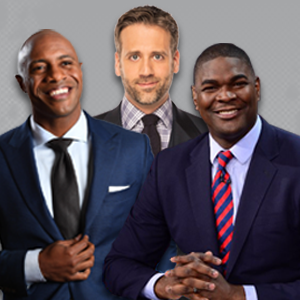 Catch Keyshawn, JWill & Max weekday mornings from 3am to 7am!
Every morning, former #1 pick in the NFL Draft, Keyshawn Johnson, joins former #2 pick in the NBA, Jay Williams, alongside Max Kellerman as they set the table for the day. From the games that electrified us the night before to the stories that will captivate all day long, the trio of Key, JWill and Max will update, inform, and entertain as you start your day.
They'll be joined by the most respected experts in all of sports to break down what really matters, and get you ready for your day. Wake up and get to know the new feel of mornings: Keyshawn, JWill & Max!