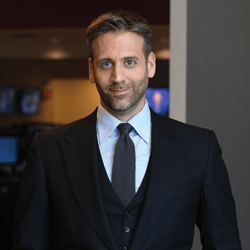 The Max Kellerman Show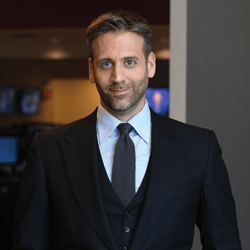 Listen to The Max Kellerman Show, weekdays from 11am – 1pm!
Never shy with an opinion, Max Kellerman brings his unique style back to where it all began, your radio. After spending two hours a day debating on First Take on ESPN, Max will be opening the floor to his listeners to shine a light on what matters to you the most.
No matter what happened on the court, the field or the ring, the interaction with you, his audience will be paramount, weekdays starting at 11am PT. Just be prepared to back to it up and be educated in the process. Along the way he'll be joined by everyone from the newsmakers to the movers and shakers in sports. It's Max and you, weekdays on Angels Radio AM830.