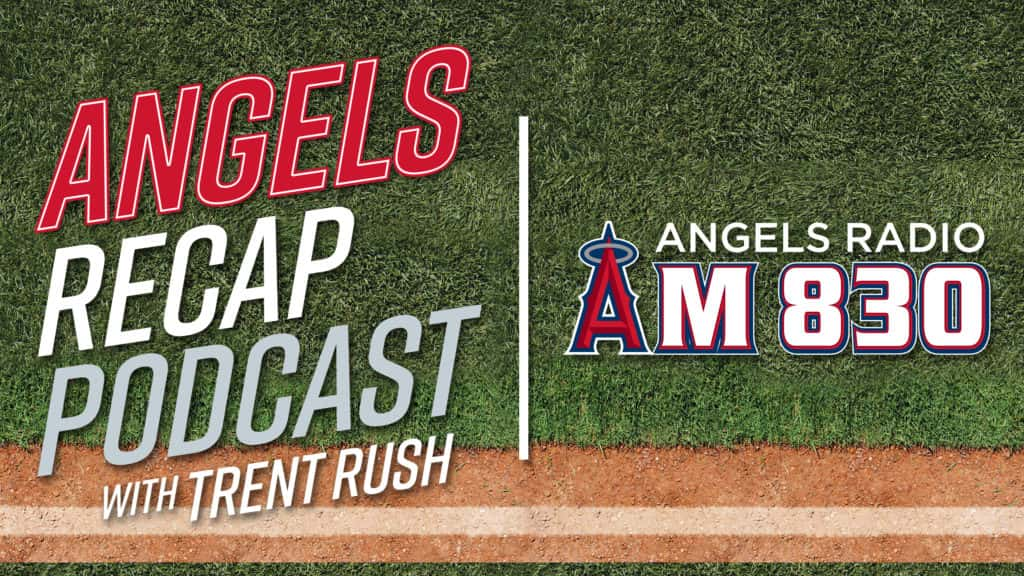 Angels Recap Podcast
Angels Radio AM830 host, Trent Rush, brings you Angels updates, exclusive player interviews, fan questions, and more. Catch up on every episode now at angels.com/podcasts!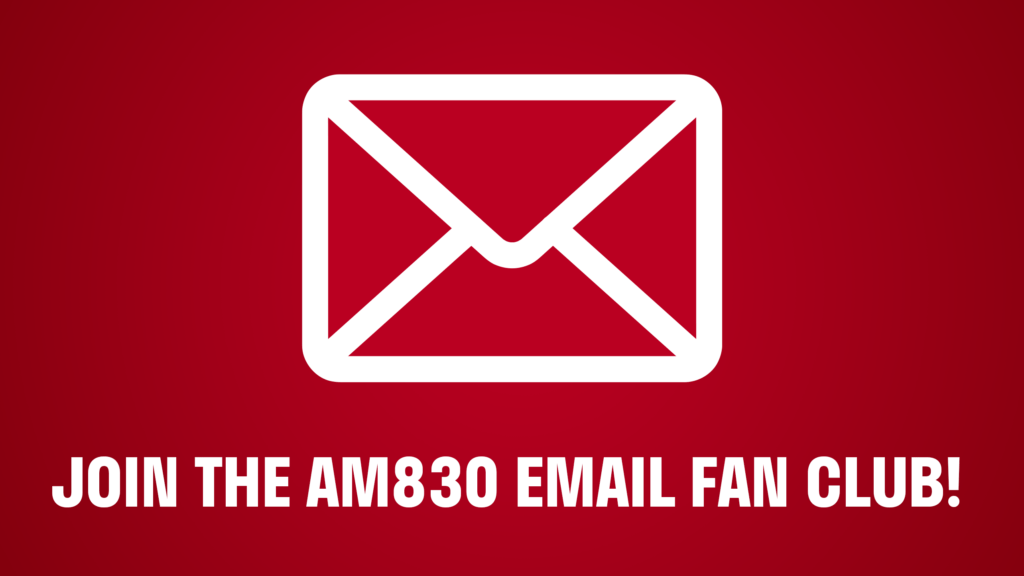 AM830 Email Sign Ups
Register today to receive emails from AM830! We'll keep you informed on the latest Angels and Ducks news, offers, and special events. Fans must be 18 years of age or older to subscribe.
Thank you for supporting am830!