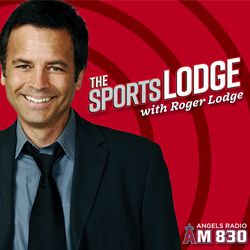 The SportsLodge with Roger Lodge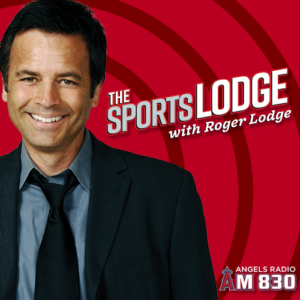 Tune into The SportsLodge with Roger Lodge, weekday afternoons on AM830 and online at AM830.net!
Host Roger Lodge brings his unbridled energy and passion for the Los Angeles Angels and all Southern California sports to the afternoon broadcast. The SportsLodge is in the perfect "lead off" spot for Angels Baseball.
Roger also hosts the Angels On Deck pregame report, prior to every weekday Angels pregame show.
A Southern California native, Roger is widely recognized as the former host of the syndicated dating show Blind Date. He has been a regular fill in on Jim Rome's TV show, Rome is Burning. Fans may also recognize Lodge as the host of the TV show Celebridate from Mark Cuban's HDnet TV.