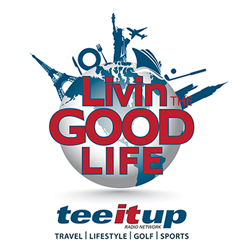 Livin' the Good Life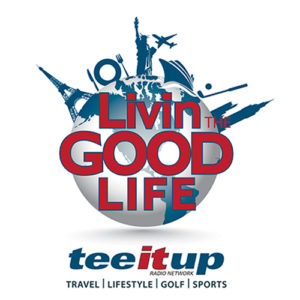 Tune in to Livin' the Good Life Sunday mornings from 6am – 7am right here on AM830.  
AMERICA'S #1 INDEPENDENT & FAMILY-OWNED TRAVEL, SPORTS, AND LIFESTYLE RADIO NETWORK!
Livin' the Good Life on the Tee It Up Radio Network continues to expand its reach nationally and touch sports fans every Sunday morning. Now 29 years in the making, the network is reaching millions of lifestyle and travel enthusiasts across the US including Hawaii and Canada.
Network Hosts include:
Alan Gottfried: An 18 handicap, co-founder of the network. Sports fan, foodie, loves to travel and experience the "good life."
AJ Gottfried: A scratch golfer and co-founder of the network. Contributes by expressing his youthful insight, huge NFL fan, and known to be very opinionated (especially when it comes to sports and fashion).
Coach K. Tracy Robers: World renowned golf instructor, PGA instructor, show analyst, and founder of Play Real Golf.
Featured Podcast at www.ltglshow.com
Twitter: @ltglshow
Facebook: ltglshow