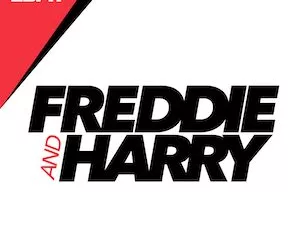 Freddie and Harry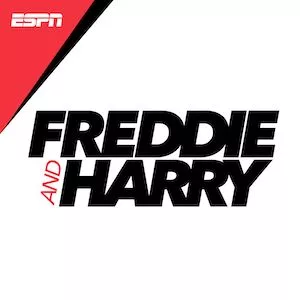 Don't miss Freddie and Harry on weekdays from 12pm – 3pm, here on AM830!
Spend your afternoon drive with veteran ESPN Radio host Freddie Coleman and Harry Douglas during Freddie and Harry, as part of ESPN Radio's weekday afternoon lineup.
Freddie Coleman: A signature voice on ESPN Radio's lineup since he joined in 2004, Coleman has led a variety of shows across ESPN Radio, most recently co-hosting the Freddie and Fitzsimmons show since 2016.
Harry Douglas: A former 10-year NFL pro, Douglas is a contributor across various ESPN studio shows, digital football shows, an analyst on ESPN's XFL coverage, and a mainstay across the radio network.